2016 Telly Silver Award  for LA River PSA
Women in Film PSA! In case you didn't know, our work was showcased on NBC and got 80k views on Facebook! Yay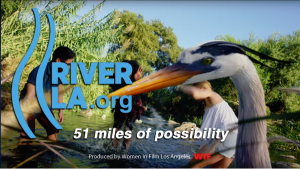 "Working with WIF is great way to meet some wonderful talent. This year's "LA River" PSA is deceptively simple looking but shows amazing vision and follow through to make it happen. Congratulations to everyone involved."
said Colorist Keith Roush.
---
ROUSH Media celebrating the success of Women in Film's PSA achievement at the Crystal + Lucy Awards.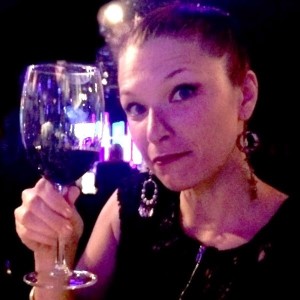 Award winning Director of LA River PSA"
Celine Tricart
Writer/Director
Lucid Dreams Productions
New Technologies and the Future of Storytelling
Stereoscopic 3D, Virtual Reality & Beyond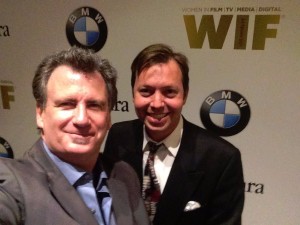 ROUSH Media
Executive Producer Schy Gleason and Sr. Colorist Keith Roush supporting great talent.