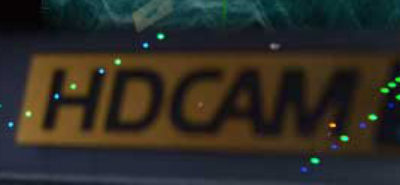 Mastering & Deliverables
We provide can provide all the necessary deliverables for theatrical and TV for foreign & domestic versions of films.
When the editing, conform, Color and mastering of your film or television project is complete,  we will take care of the rest to deliver all the various versions, files, and tapes to your distributor/studio. What ever you needed just send us  your delivery schedule and we will give you a quote.  Electronic Aspera transfers or physical media.
Save money, deal with less hassle. All our work is 100% guaranteed, and QC'ed
Deliverables:
DCDM
DCP With DKDM
Aspera transfers
IMF
LTO Tapes
HDCAM SR
Digibeta
Transcoding / Encoding Digital Mezzanine files, Apple ProRes etc
DVD, Blu-Rays
Up, Down, & Cross Conversions, Clones or Dubs and Masters
Pan & Scan Masters
Subtitle Encoding & Closed Captioning
100% Quality Control with Complete QC Reports
Reel Compilations, Screener Versions, Cutdowns, Slates, Pulled Blacks, Audio Laybacks, and Changes to Credits